Wellbeing & Preventative Acupuncture & Chinese Medicine
Help to get/keep your body in perfect balance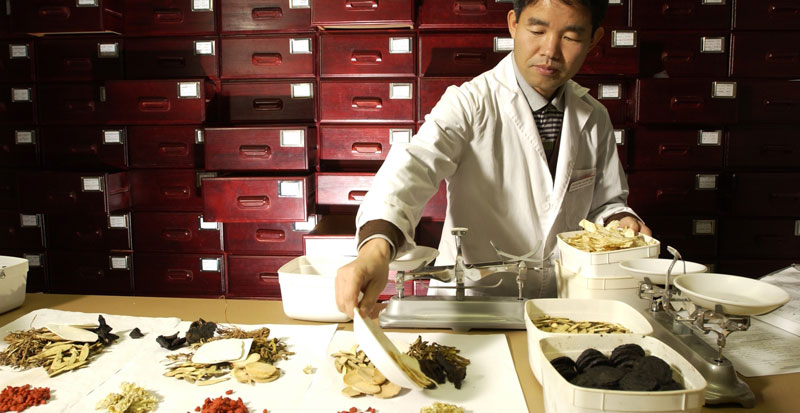 Preventative health and wellbeing
This clinic is situated in Morley, Perth, Western Australia. Each 1:1 session is tailored to your individual needs. A initial diagnostic session is required to determine the optimal acupuncture / Chinese Medicine theraputic approach.
How can you enhance your well-being through acupuncture and Chinese Medicine?
You likely go to the dentist and optometrist for a regular check up, and our preventative programs are similarly designed - to keep you healthy by heading off problems before they occur.
Our normal day-to-day working and lifestyle activities can cause our bodies to become stressed and out of balance. Unchecked those minor aches and pains can become problematic and may lead to debilitating conditions as we age.
Just like having a regular check up to ensure your eyes are in good health or your blood pressure is in the safe and healthy range is important, so too are other preventative health measures.
We can be guilty of thinking we will sort out any problems as they occur, but like the proverbial "apple a day", wouldn't it be better to prevent those problems occuring?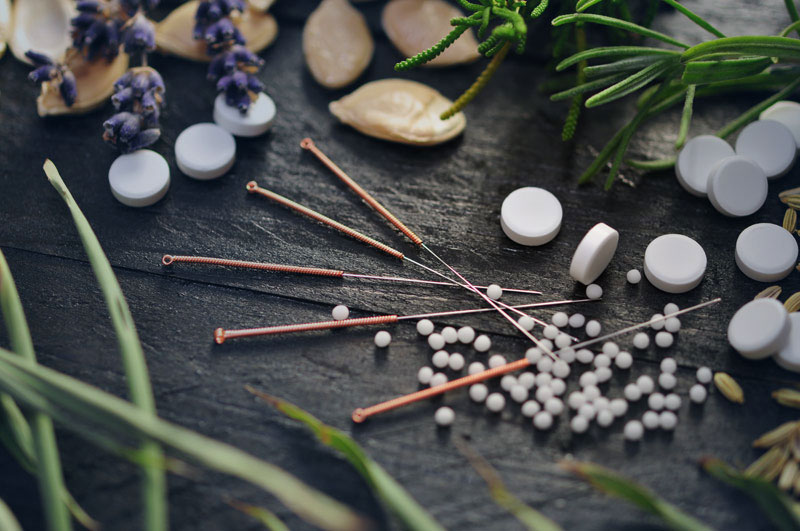 What are the therapy options?
An initial consultation will set out to diagnose possible issues and a treatment session may be prescribed. In cases of chronic issues, a therapy program (series of treatments) may be required.
Elements of both acupuncture and Chinese medicine (herbs) may be prescribed. Typical theraputic elements include:
While much of our work is with clients who are suffering immediate stress: neck and back pain, those with sciatica and nerve pain for instance, our preventative programs aim to keep the mind and body in perfect balance. Our energy (qi) is under constant pressure and because it is finely tuned it can easily become blocked.
Taking time to have a traditional Chinese remedial message to balance your energy points can have a beneficial impact on your health and well being. Reducing stress levels and unblocking your meridians can ensure you receive better overall health and well being for instance.
Chinese massage as well as acupuncture can help relieve pressure in the head, neck and back which in turn can prevent migraines and back pain.
Acupuncture has been proven to be effective at treating some of the causes preventing natural conception.
How do I get started?
For new and existing Perth clients, please contact us by eMail, sms or phone for an appointment.
9/53 Russell Street, Morley 6062, Western Australia | Telephone: 08 6161 6730 After Hours: 0488 868 128 | Clinic Hours: Monday to Friday 930am to 5pm; Saturday 9am to 2pm. You may also send us a text message (mobile users only).
If you have private health insurance, you can receive up to a 30 percent rebate on your treatment costs. Conditions apply.
The practice is accredited by the AHRPA and the AACMA (Australian Acupuncture and Chinese Medicine Association) for Acupuncture and Chinese Medicine.
Most private health funds cover part of our fees, but the level of cover varies according to the provider and policy – check with your health fund.