Pain relief & management Acupuncture & Chinese Medicine
Physical, nerve, muscular pain & migraine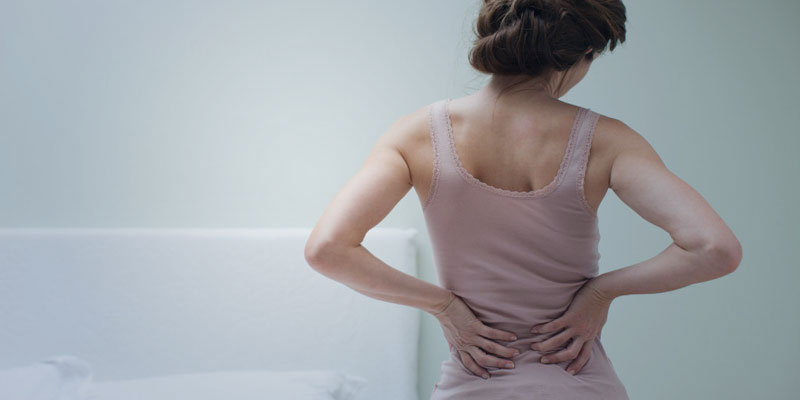 Pain relief & Pain Management
This clinic is situated in Morley, Perth, Western Australia. Each 1:1 session is tailored to your individual needs. An initial diagnostic session is required to determine the optimal acupuncture / Chinese Medicine therapeutic approach.
What Conditions can be treated with acupuncture and Chinese Medicine?
Among the most common conditions are:
Migraine: back and neck pain which may trigger a migraine headache.
Sciatica: the name given to the nerve pain that travels through the lower back, through the buttocks and down the back of the leg; typically the direct result of a problem in the lower back.
Back & neck pain: among the most common of all types of pain suffered by people in Perth, with lower back pain being the most commonly experienced.
General Physical and muscular pain: often caused by either unaccustomed use or overuse of ligaments, tendons, muscles and the connective tissues.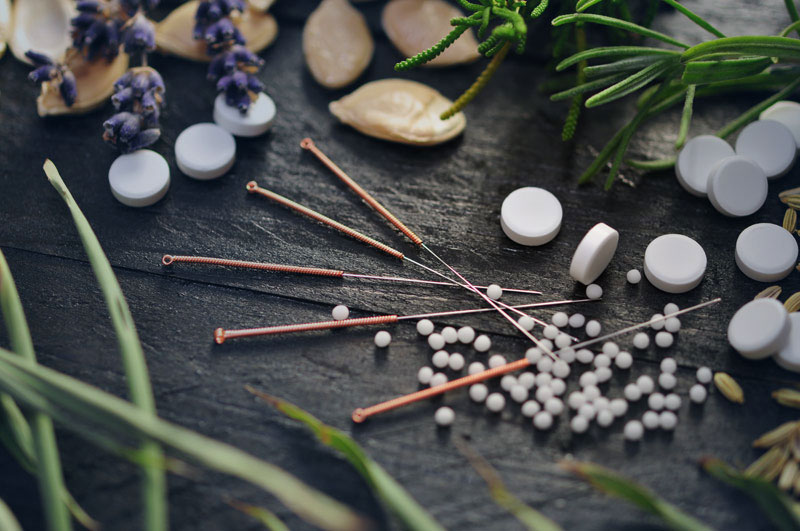 What are the therapy options?
An initial consultation will set out to diagnose the condition and a treatment session may be prescribed. In cases of chronic pain, a therapy program (series of treatments) may be required.
Elements of both acupuncture and Chinese medicine (herbs) may be prescribed. Typical theraputic elements include:
Traditional Chinese Herbal Medicine in conjunction with massage and acupuncture is a proven method of treating back and neck pain which may in turn trigger a migraine headache.
Traditional Chinese Herbal Medicine when used in conjunction with acupuncture can also be used to effectively balance hormones and menstrual cycles – both of which are common migraine triggers in women.
Research tells us that acupuncture is twice as effective as standard care when treating sciatica. Designed to target specific blockages, acupuncture can quickly and effectively reach the affected pain site relieving sciatica pain.
Traditional Chinese Massage (Tui Na) can help ease the area where back and neck pain occurs, while acupuncture can target the meridian points allowing the blockages of energy to be released.
How do I get started?
For new and existing Perth clients, please contact us by eMail, sms or phone for an appointment.
9/53 Russell Street, Morley 6062, Western Australia | Telephone: 08 6161 6730 After Hours: 0488 868 128 | Clinic Hours: Monday to Friday 930am to 5pm; Saturday 9am to 2pm. You may also send us a text message (mobile users only).
If you have private health insurance, you can receive up to a 30 percent rebate on your treatment costs, thanks to Medicare. Conditions apply.
The practice is accredited by the AHRPA and the AACMA (Australian Acupuncture and Chinese Medicine Association) for Acupuncture and Chinese Medicine.
Most private health funds cover part of our fees, but the level of cover varies according to the provider and policy – check with your health fund.