Fees & Appointments Acupuncture West
Acupuncture & Chinese Medicine: fees, Medicare, health rebates and cancellation policies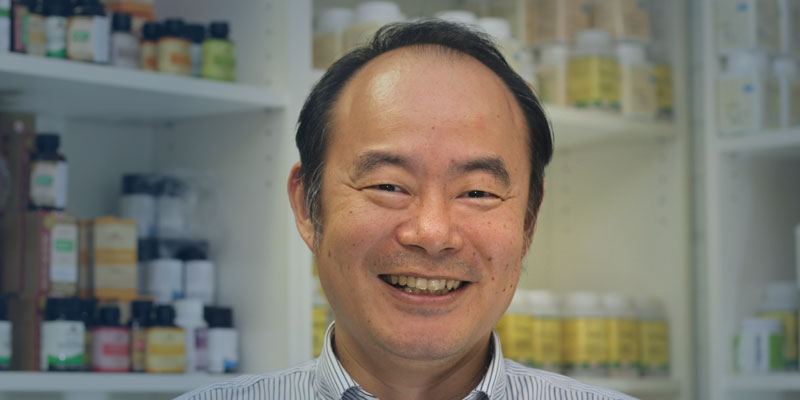 The clinic is situated in Morley, Perth, Western Australia. Each 1:1 session is tailored to your individual needs. A initial diagnostic session is required to determine the optimal acupuncture / Chinese Medicine theraputic approach.
Initial Assessment

With Eric Xiaodong Yu, M.M.Sc
$71*
Acupuncture (Single session)

With Eric Xiaodong Yu, M.M.Sc
$84*
Chinese Massage (30 mins)
With Qualified Staff Member
$51*
*Concessions apply to pension card holders and students, by prior arrangement only. Chinese Herbal Medicine prescriptions start at $40 for one week's supply. Fees for Acupuncture and Chinese medicinal programs (courses of treatment) by arrangement. Cancellation policy applies (see below). Payment is due on the day of your appointment. We accept credit card, EFTPOS and cash.
Cancellation Policies
Due to the high demand for appointments, a strictly enforced Cancellation Policy for short notice cancellations applies.
1) If you cancel your appointment with less than 24 hours notice you will be charged the full fee for the service. This notice period does not include non-business days when the practice is closed.
2) If you fail to show up for your appointment you will be charged the full fee.
3) Exceptions are not made to the application of the policy.
Confidentality
All information disclosed to the us is held in strict confidence. All files are kept in a secure location and are strictly for the therapist's records, unless disclosure is required or authorised by law.
Health Funds & Medicare
If you have private health insurance, you can receive up to a 30 percent rebate on your treatment costs. Conditions apply.
Most private health funds cover part of our fees, but the level of cover varies according to the provider and policy – check with your health fund.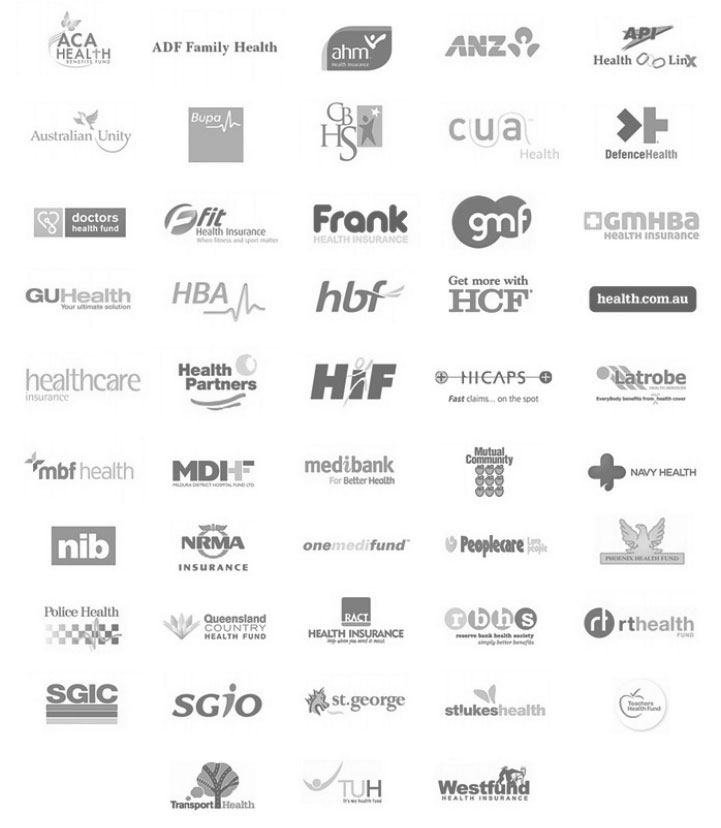 If have questions about acupuncture and Chinese Medicine, please see our comprehensive set of frequently-asked questions and expert answers.
The practice is accredited by the AHRPA and the AACMA (Australian Acupuncture and Chinese Medicine Association) for Acupuncture and Chinese Medicine.
Acupuncture and Chinese medicine is designed to keep your energy in perfect alignment and we are happy to recommend a range of treatments.