Perth | Acupuncture & Chinese Medicine
Do you suffer chronic & constant pain, stress or infertility?
Have you tried many therapeutic procedures with little effect?
Chinese medicine & acupuncture provides natural, holistic answers.
Acupuncture & Chinese Medicine:
A Perth guide to leading a healthy fertile life, free of pain and stress.
Do you suffer pain, infertility, depression or stress?
In his free e-Book (PDF Format), Eric Xiaodong Yu, (M.M.Sc) introduces you to the world of acupuncture and Chinese medicine - that has been practiced for many thousands of years. It's your practical guide to how acupuncture and Chinese medicine complements western medicine.
If you've tried traditional therapeutic procedures with little relief, you may discover that Chinese medicine & acupuncture provides simple, holistic alternatives.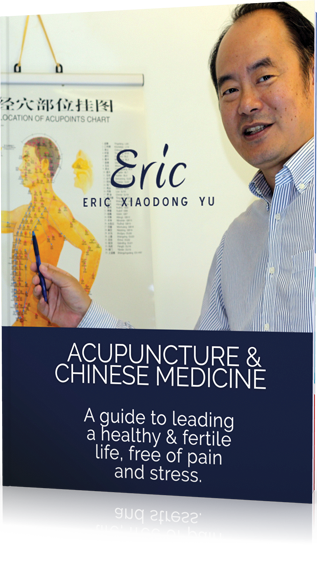 Acupuncture & Chinese Medicine Clinics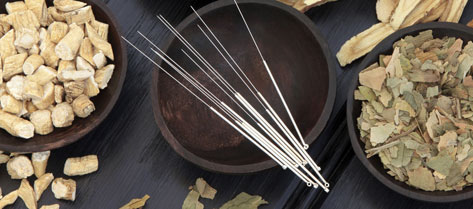 Among the most common conditions that acupuncture and Chinese medicine may address in Perth are Migraine, Sciatica, Back and Neck Pain and Muscular Pain. Back and neck pain may often trigger a migraine headache. Lower back pain is often a root cause of Sciatica: the nerve pain that travels through the lower back, through the buttocks and down the back of the leg. More general Physical and muscular pain is frequently caused by either unaccustomed use or overuse of ligaments, tendons, muscles and the connective tissues.
Acupuncture and Chinese Medicine are often employed in Perth to help natural conception and are designed to treat the whole body and many underlying blockages. For example, you may be unable to conceive naturally due to blocked or damaged fallopian tubes. We work with you and your partner to enable the body to become balanced. If you are stressed and anxious; if you are suffering with depression or insomnia, you are less likely to conceive than those people who consider themselves to be hormonally well balanced and happy.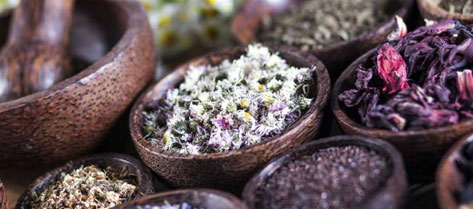 Stress relief & Management
Stress, anxiety and depression are all-to common in Perth. While a certain level of stress is inevitable, even desirable, when it affects your physical and mental well-being it can be debilitating. This is frequently accompanied by anxiety and even depression, which commonly affects sleep, relationships and work performance. By addressing the Mind / body balance, acupuncture & Chinese medicine clear the blockages of Qi, helping you to recover the smooth flow of energy throughout the body.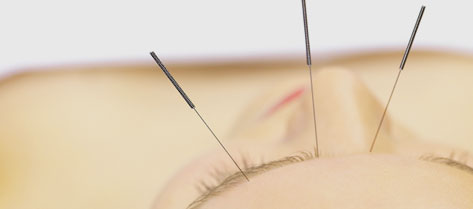 General Health & Wellbeing
Our regular day-to-day working and lifestyle activities in Perth can cause our bodies to become stressed and out of balance. Unchecked those minor aches and pains can become problematic and may lead to debilitating conditions as we age. You may enhance your well-being through acupuncture and Chinese Medicine through our preventative programs, that are designed to keep you healthy by heading off problems before they occur. Wouldn't it be better to nip those problems in the bud?